Black is Beautiful.
Black voices matter.
Black experiences matter.
I've compiled a list of my favorite Black business owners, creatives, artists, thinkers & films for you to explore and support.
BUSINESSES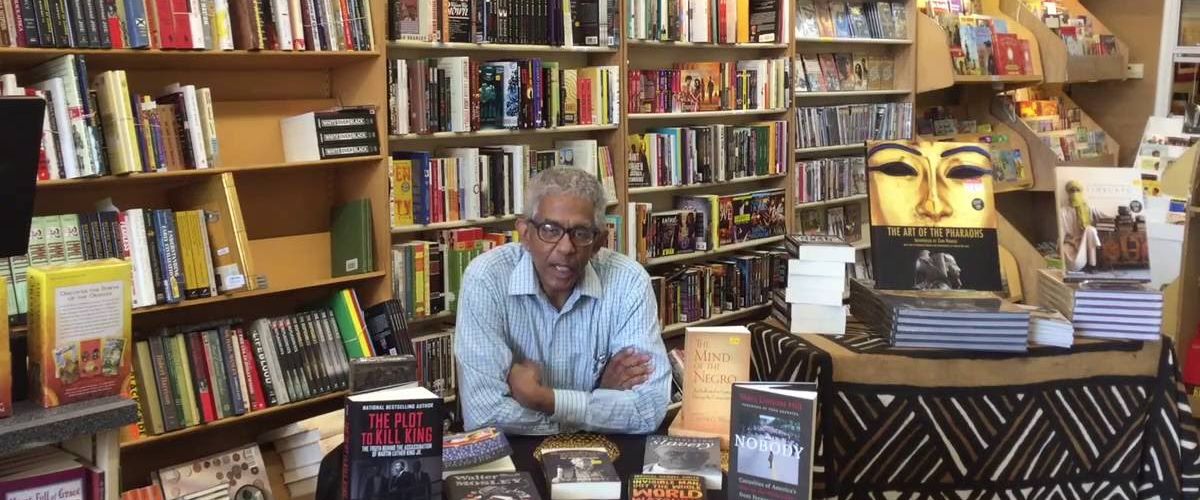 ARTISTS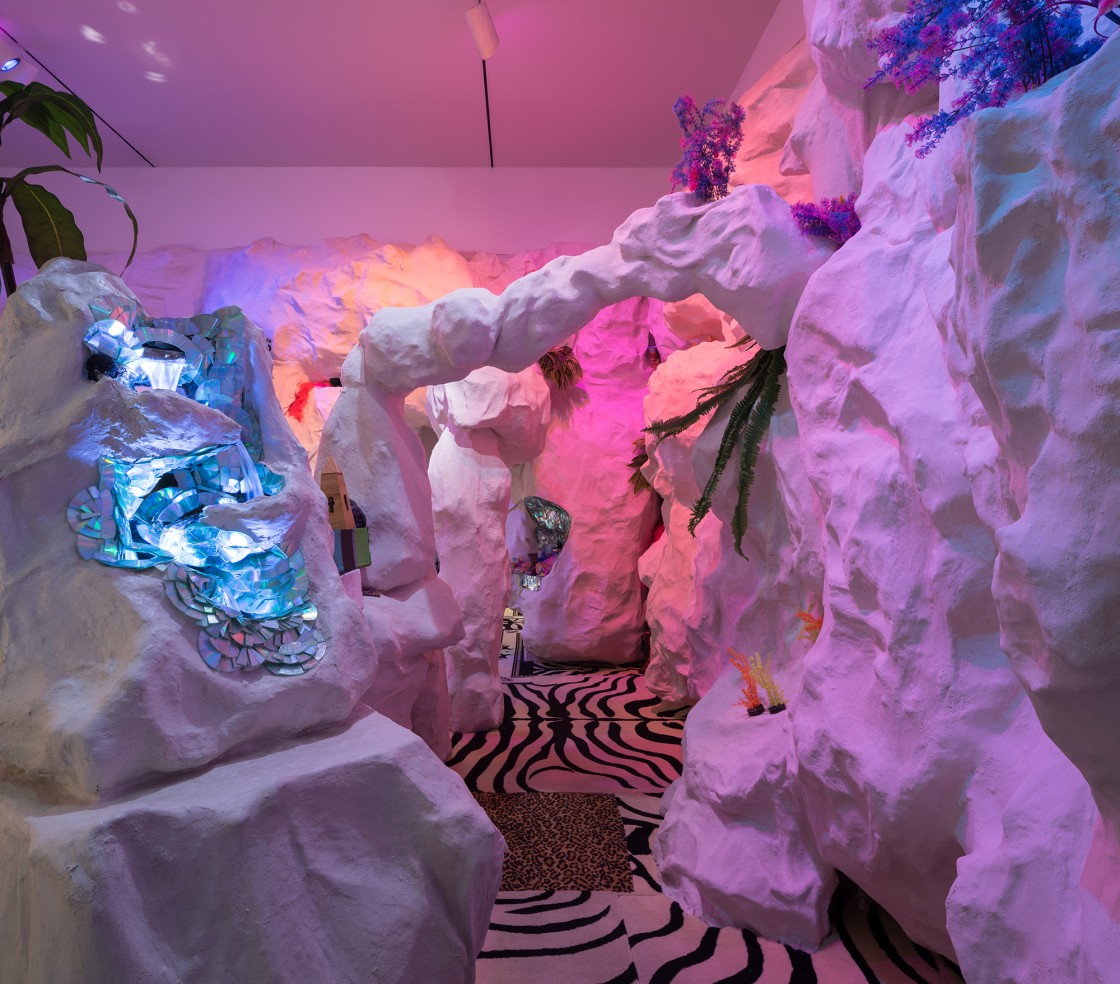 WRITERS, THINKERS, CREATORS
WATCH, LISTEN, READ
Daughters of the Dust - free on Kanopy
I Am Not Your Negro - free on Kanopy
Spike Lee - every movie
Barry Jenkins - Moonlight, If Beale Street Could Talk
Watchmen - HBO
WHITE 2 WHITE Conversation Starters
75 Things White People Can Do For Racial Justice
Trevor Noah - George Floyd, Minneapolis Protests, Ahmaud Arbery & Amy Cooper
GIVE
https://nymag.com/strategist/article/where-to-donate-for-black-lives-matter.html
https://docs.google.com/document/d/1yLWGTQIe3967hdc9RSxBq5s6KKZHe-3_mWp5oemd7OA/preview?pru=AAABcqmwTv8*zG_Zn5f8Df9-PfwB9bzdbQ
This is, of course, not an exhaustive list. Our work doesn't end here. We believe in direct action, voting to root out systemic racism, writing elected representatives, defunding the police, speaking out when we see injustice, having hard conversations and the willingness to listen and change.
Love,
Jessica